Welcome to Colt Environmental!
If you or your loved ones are experiencing frequent allergenic symptoms or unexplained adverse health effects, they could be caused by hidden mold or any number of indoor air quality problems.
We will solve these problems for you!
Our free, no-obligation consultation can answer most of your questions including:
How to do it yourself (some issues can be easily corrected by the homeowner.)
Estimated costs for professional remediation
Mold and lead F.A.Q's.
Our services include complete mold remediation and restoration of your home or property Basements, Crawl Spaces, Attics, Kitchens and Baths.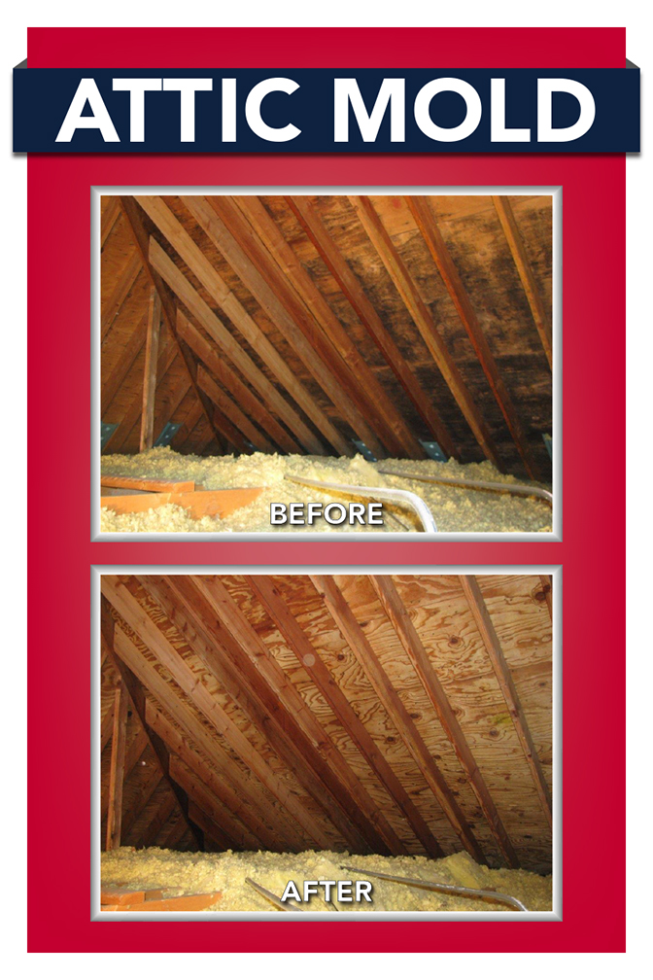 Note: Our services include any necessary structural rebuilds including ventilation and condensation solutions, roofing, drywall, demolition and GREEN restoration.
Colt environmental is completely certified in mold remediation, lead inspection, and EPA standards. We are a licensed contractor for improvements in windows, basements, roofs, attics and crawl spaces.
Colt Environmental
Please note from the testimonials on this site and if you speak with any past customers, that we will carefully diagnose your situation. If there is no problem, we will tell you. If you can get rid of the mold yourself, we will tell you that, too.
If you would like us to do it, we can eradicate the mold so that it never returns and restore the area, contaminate free.
Testimonials
"Tim was very honest and upfront about the damage to our basement.
He reviewed the steps we could have taken on our own to clean up the water damage, but we preferred to have his company do it…"
---
"I would hire them again in a New York minute. It was heartening to find a company that actually cared about the integrity of their work and completed the job in a timely manner."
---
"The fee was also very reasonable considering the amount of work they had to do to prepare our basement to be rebuilt. I give this firm a 5 star rating. (N.P. on Service Magic)"
Whether you are a realtor, attorney, property manager or resident, contact us today at (866) 207-2658 for quick, effective action on your mold concerns. We accept Visa, MasterCard, AMEX and Discover.